Formularity

Servers, Your Servers, Or "The Cloud"

Formularity offers a "complete" solution, including the software and services needed to securely accept, process, and store submitted forms.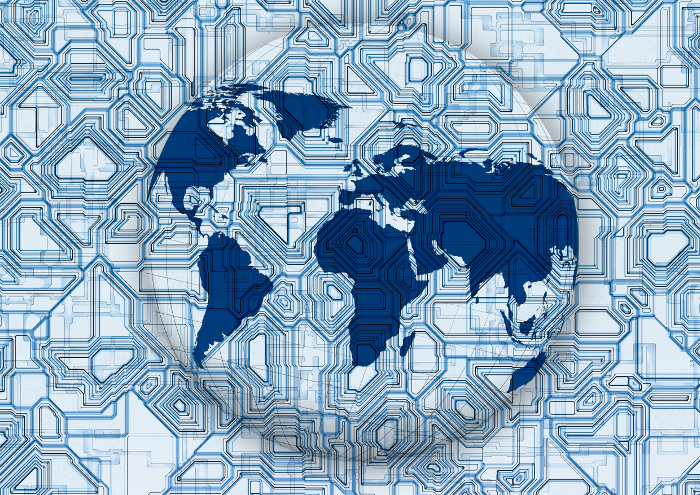 We provide multiple ways for you to capture, store, and process information collected through Formularity Safety Forms:
As a

Formularity

Managed Service –

Formularity

provides form capture and storage as highly scalable Services, in our multiple Tier 4 SAS 70 data centers. We don't have the keys so we do not see your users' sensitive information. We provide web-based monitoring of our Services and can transfer stored forms to you in batch or in real-time

On Premises, In Your Data Center – You can run our

Formularity

Capture and Storage server applications in your own data center. Our server applications run on real or virtual machines and have no external dependencies

In The Cloud - We can deliver a set of scalable, easily deployed server applications, that you can host at the Cloud Provider of your choice

APIs - Integrate

Formularity

Safety Forms directly into your own Enterprise processes, using our RESTful Application Programming Interfaces (APIs)
"The Cloud" (on-demand IT hardware and services) holds a lot of promise:
You can leverage the economy of scales to purchase IT services at a lower cost point than traditional in-house servers and data centers

With the cloud spread across multiple data centers in multiple regions of the world, you get the high-availability and reliability that your business requires

The cloud offers the real-time flexibility to scale, up or down to meet the needs of your users; again letting you pay for only what you need

With your IT services in the cloud, you are relieved of the need to maintain and manage a large IT operations staff
This all sounds good until you try to use "The Cloud" to process sensitive health, financial, or personally identifiable information. How do you ensure the required privacy of this information in the shared cloud environment, managed by a staff that are not your employees and are not subject to your background check and trust policies?
Too often, the promises and cost savings of the cloud are out of reach of programs involving sensitive information.
Using Formularity Safety Forms, you can now take advantage of all the promises of cloud computing while still meeting all your corporate, legislative, and industry privacy and security mandates!
Formularity Safety Forms have been developed "from the ground up" for secure use in shared cloud data centers. Your customer or citizen's private information is encrypted as it is entered into the form and remains encrypted as it's collected, processed, and stored in the cloud. Sensitive information is cryptographically protected both "in motion" and "at rest." The keys and the policies that protect the information always remain under your control and are never given to the cloud. Furthermore, Formularity's patented processes allow you to set the policy on who can see what information, where and for how long. This lets you outsource the processing of select information on a "strictly need-to-know" basis.
Formularity provides all the software you need to run Safety Forms in the cloud. Forms and servers are packaged as secure, digitally-signed "containers." They "drop into" your existing infrastructure, eliminating lengthy, error-prone installations and deployments. These containers let you use the Cloud Provider's dynamic scaling capabilities to expand and shrink to meet demands. You don't have to worry about your new site "crashing" under the public load, nor do you have to pay for unused capacities and servers.
Alternatively, we provide our own cloud hosting services and can provide you all the benefits of cloud computing at competitive costs. Ask us...
Less